For creators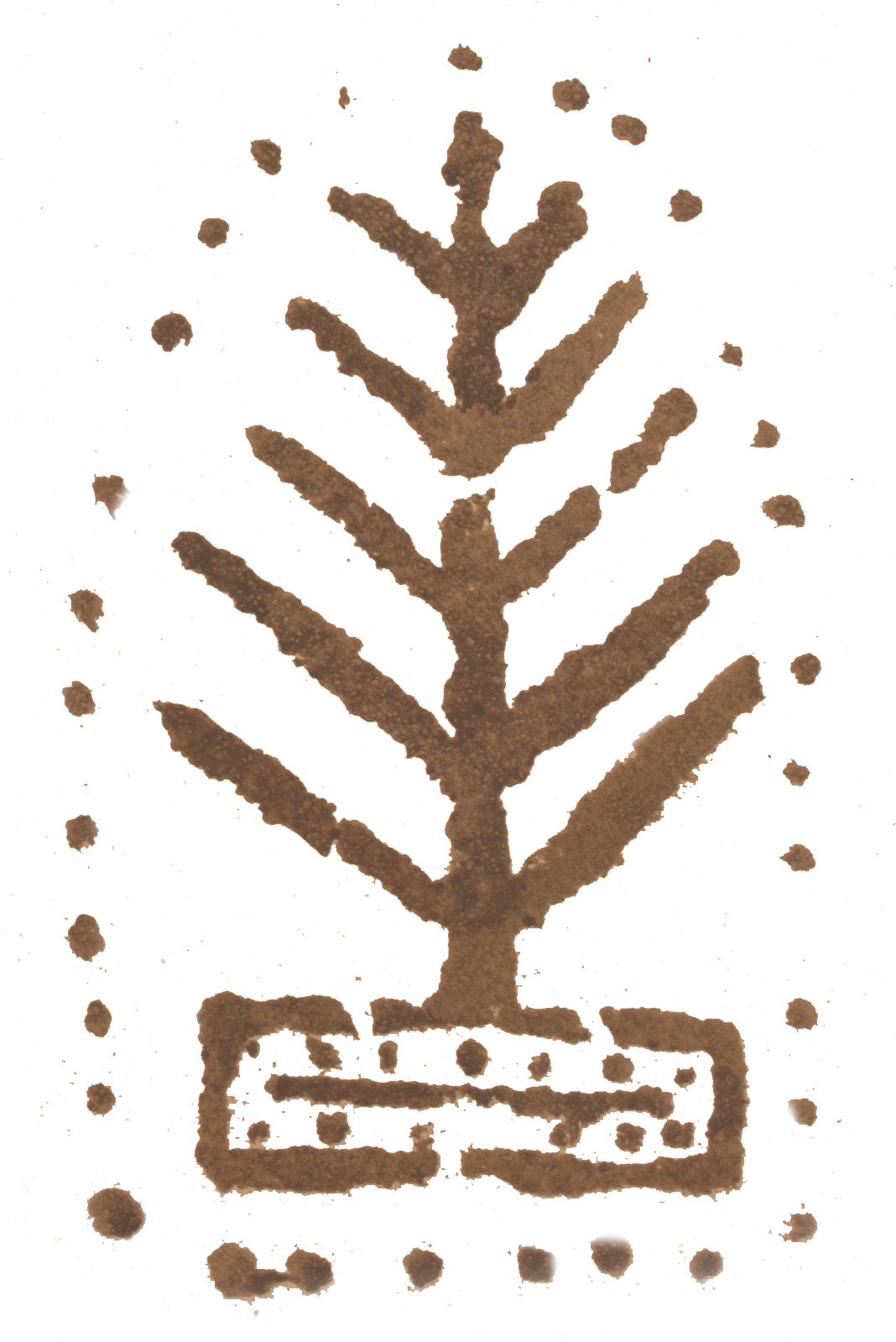 Zagroda - a home for creative work
A place of inspiration and artistic development
From the very beginning, Zagroda has been open to artistic activities. We wanted to create a unique home for creative work, where artists can find space for their creative pursuits and explore new possibilities.
Our Zagroda transforms periodically into rehearsal rooms, recording studios, concert halls, galleries, craft workshops, painting studios, workshop spaces, film sets, or even solitary spaces where books come to life.
Bieszczady Music Workshops

Eskaubei & Tomek Nowak Quartet

Angela Gaber + TRIO Good Spirits

Eskaubei & Tomek Nowak Quartet

Recording studio and rehearsal room
Over the years, in late July and August, every corner of Zagroda transforms into music studios and rehearsal spaces. We have had the pleasure of hosting renowned artists such as Mrozu, Spięty, Lao Che, Aga Zaryan, Pablopavo with Ludziki, Wojtek Mazolewski with Pink Freud, Vavamuffin, Paprika Korps, Michał Zygmunt and Nina Nu, Angela Gaber, Matragona, Eskaubei and Tomek Nowak Quartet, Sophia Grand Club, Elżbieta Zapendowska, Marek Raduli, Zbigniew Jakubek, Kuba Badach, Michał Grott, Wojtek Fedkowicz, and many others.
For many years, the organizers and instructors have been experienced musicians who openly and passionately share their expertise and knowledge.

Film set
In 2014, we had the opportunity to host the team of the series WATAHA. The interiors of the hosts' cottage became the home of the main character, Wiktor Rebrow, in the first season of the series.

Bieszczady Music Workshops
For 6 years now, at the turn of July and August, every corner of Zagroda has turned into a music studio and rehearsal rooms. The organizers and lecturers are experienced musicians who teach their trade openly and with commitment.
You will find information and applications: bieszczadzkiewarsztaty

Photography workshops
Zagroda Magija often hosts a group of photographers exploring the Bieszczady Mountains, Ukraine and other parts of the East. Creative meetings are accompanied by beautiful photos and the exchange of photographic experiences.
You will find information and applications fotowarsztaty.com

Outdoor painting sessions and exhibitions
The homestead's surroundings and homely atmosphere are conducive to the organization of open-air painting sessions and exhibitions. We were visited by well-known and respected artists, e.g. Janusz Kaczmarski, Stanisław Białogłowicz, Łukasz Huculak, Piotr Klugowski, Paweł Lewandowski-Palle, Magdalena Rabizo-Birek, Mirosława Rochecka, Kazimierz Rochecki and many others.