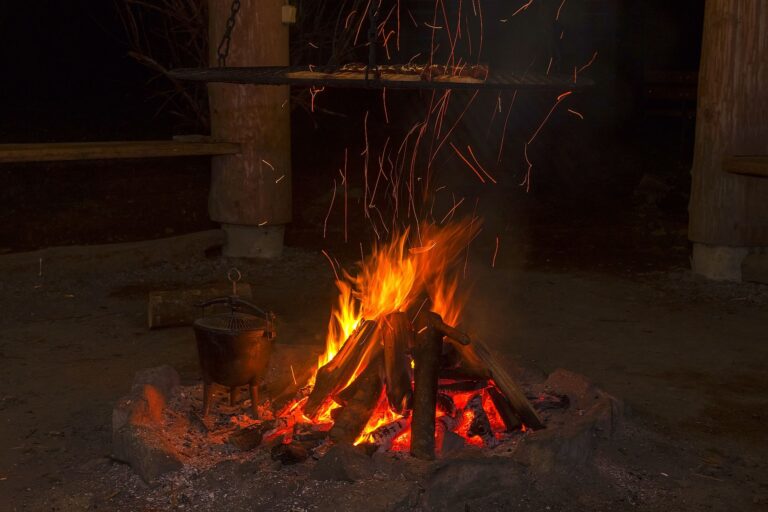 Attractions


Attractions of the Homestead
An oasis of culture and nature
We want our Homestead to be a place for encounters with exceptional people who appreciate culture, nature, and rustic charm. We offer our residents the opportunity to participate in handicraft workshops and gatherings that will introduce the customs and history of the Carpathian region. During these gatherings, we aim to fill your time with fun while sharing our knowledge and passion.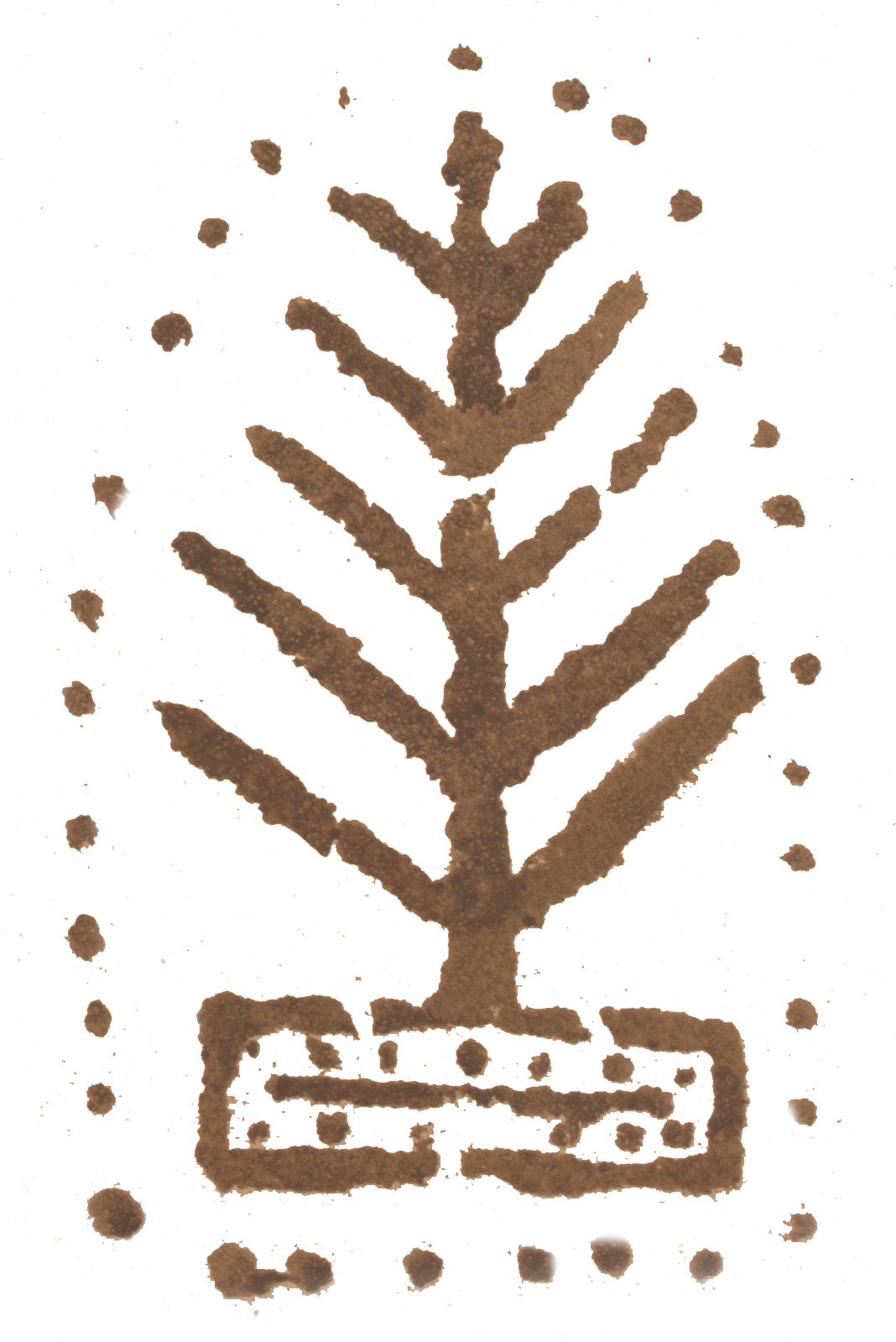 Unique activities
Unwind and relax
Tasting nalewka
Tears of the Cockchafer, Black Beaver, Stepmother's Stone Heart. These names hide the flavors of our liqueurs stored in the cellar with an equally hidden name – Węgrzyn's Cave, a favorite place of our guests.

Russian banya
As an AI language model, I don't have a physical body or the ability to try things like a Russian banya. However, I can provide information about it. It is believed that during a visit to a Russian banya, one can sweat out up to 300 calories, and the alternating extreme heat and cold stimulate the immune system and the production of endorphins.

Slide show
During this meeting, you will plan your stay and expand your knowledge about the natural and cultural curiosities of the region. You will learn about the places worth visiting and what to sometimes avoid in the Bieszczady area.

Campfire gathering
After an intense day spent on the trails of Bieszczady, you will be able to relax by the campfire, roast sausages, and spend time in the company of a special guest who will share the secrets of the Bieszczady region and play the trumpet.

The Homestead Cinema
We don't have a TV, but we have something for cinema lovers. During the screenings, you will have the opportunity to get to know exceptional individuals who have forever changed Bieszczady.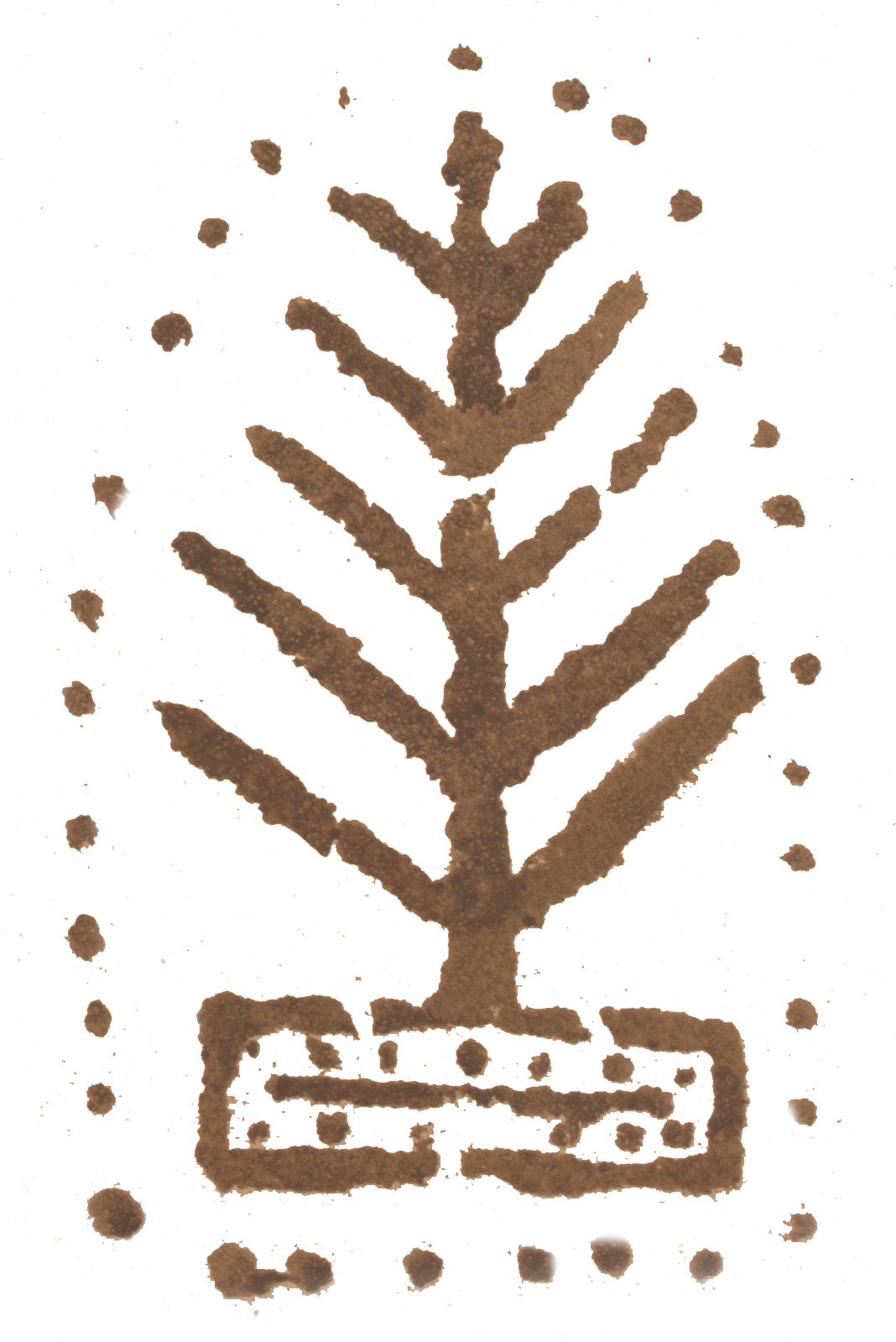 Handicraft workshops
Expand your creativity
Pottery
You will try your hand at the potter's wheel. This experience may uncover a new passion for creation within you.

Baking rural oven
You will make yourself a dessert! Our old, rustic oven will transport you back in time, and you will experience the unique taste of Mrs. Irenka's yeast crescent rolls.

Tissue paper crafting
During the workshop, you will learn the secrets of "twisting" tissue paper and create beautiful flowers. The classes are a wonderful way to spend time together as a family.

Glass painting
Using the right paints, you will create an original memento for yourself. With our assistance, even a lack of painting talent won't hinder the fun.

Information
All planned attractions and handicraft workshops are free of charge.
Each day is dedicated to one attraction or handicraft workshop.
The attractions take place six days a week in the evening hours, after dinner.
The handicraft workshops are open to the whole family – they are not exclusively designed for children.
It is possible to use the Russian banya or have a bonfire on a different date than proposed by the hosts. However, it is advisable to inquire about the rules and arrangements upon arrival.