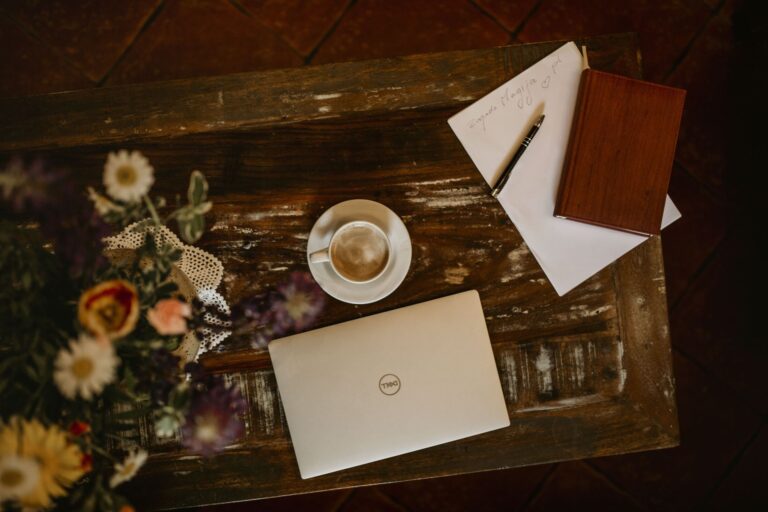 For businesses

Offer for companies
Customized to individual needs
Magija is an excellent alternative for small groups seeking integration stays, training sessions, or workations.
Fast Wi-Fi Internet connection
Large uninterrupted speaker
High-pressure coffee machine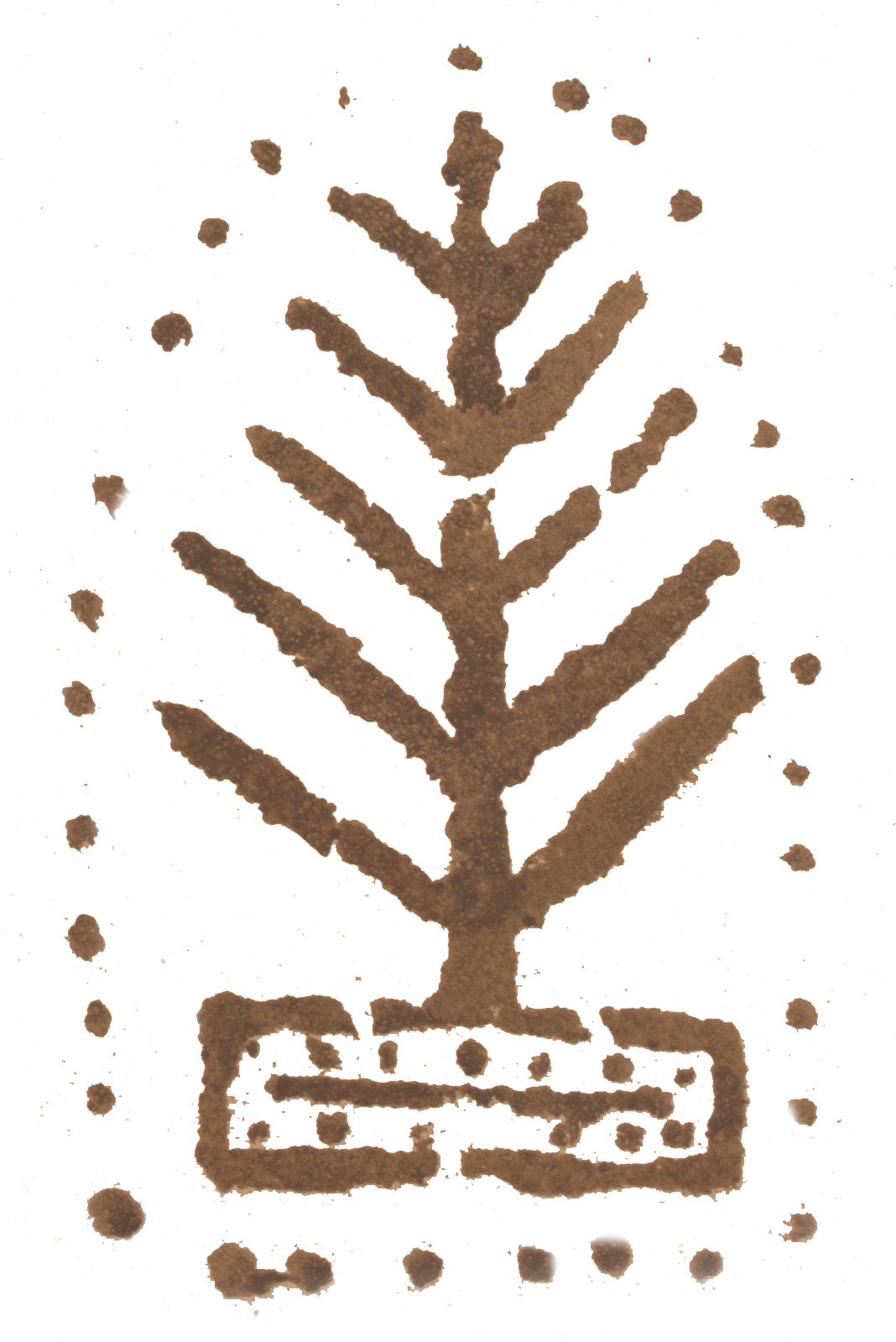 Escape to nature
Rest full of relaxation and unforgettable experiences
Privacy, tranquility, nature, home-cooked meals, and evening attractions – in our opinion, these are the key elements for a successful stay. We have a large green area of over 3 hectares, surrounded by forest, with a stream running through the Farmstead. We will ensure that your stay aligns with its purpose.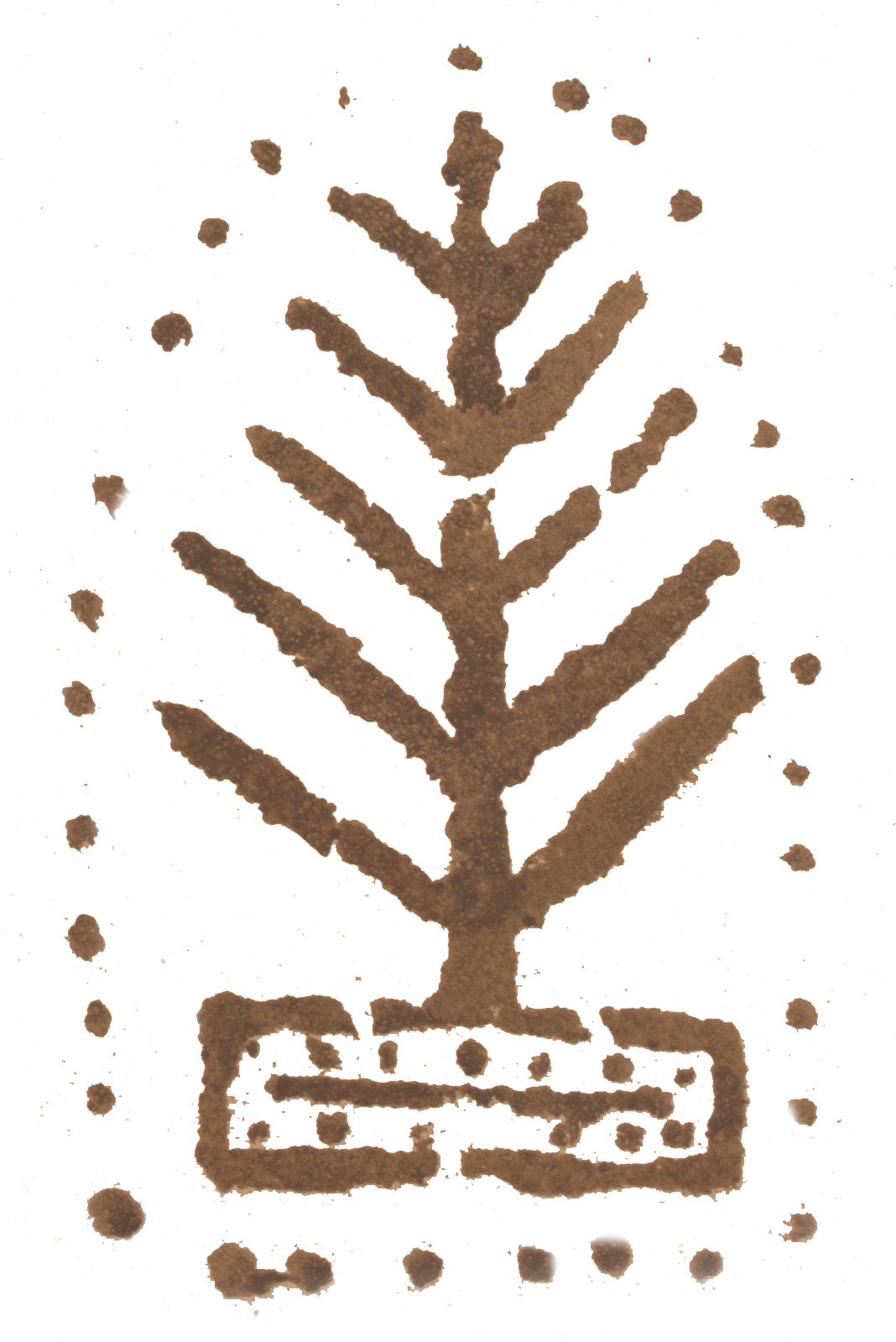 Discover unique attractions
Enjoy a Russian banya, creative workshops, and rural attractions
If the trip is meant to be an integrative experience, Zagroda awaits you:
a Russian banya with a bathing experience in the pond awaits you.
enjoy a tasting of homemade liqueurs.
the possibility of organizing a bonfire feast is available.
pottery workshops are available
glass painting workshops are available
paper flower crafting workshops (creating flowers from tissue paper) are available.
baking croissants in a traditional village oven is possible.
cinema
slideshow presentation or evening stargazing with a guide
If the trip is focused on work, we have a large training room at your disposal, equipped with audiovisual equipment and high-speed wireless fiber optic internet connection.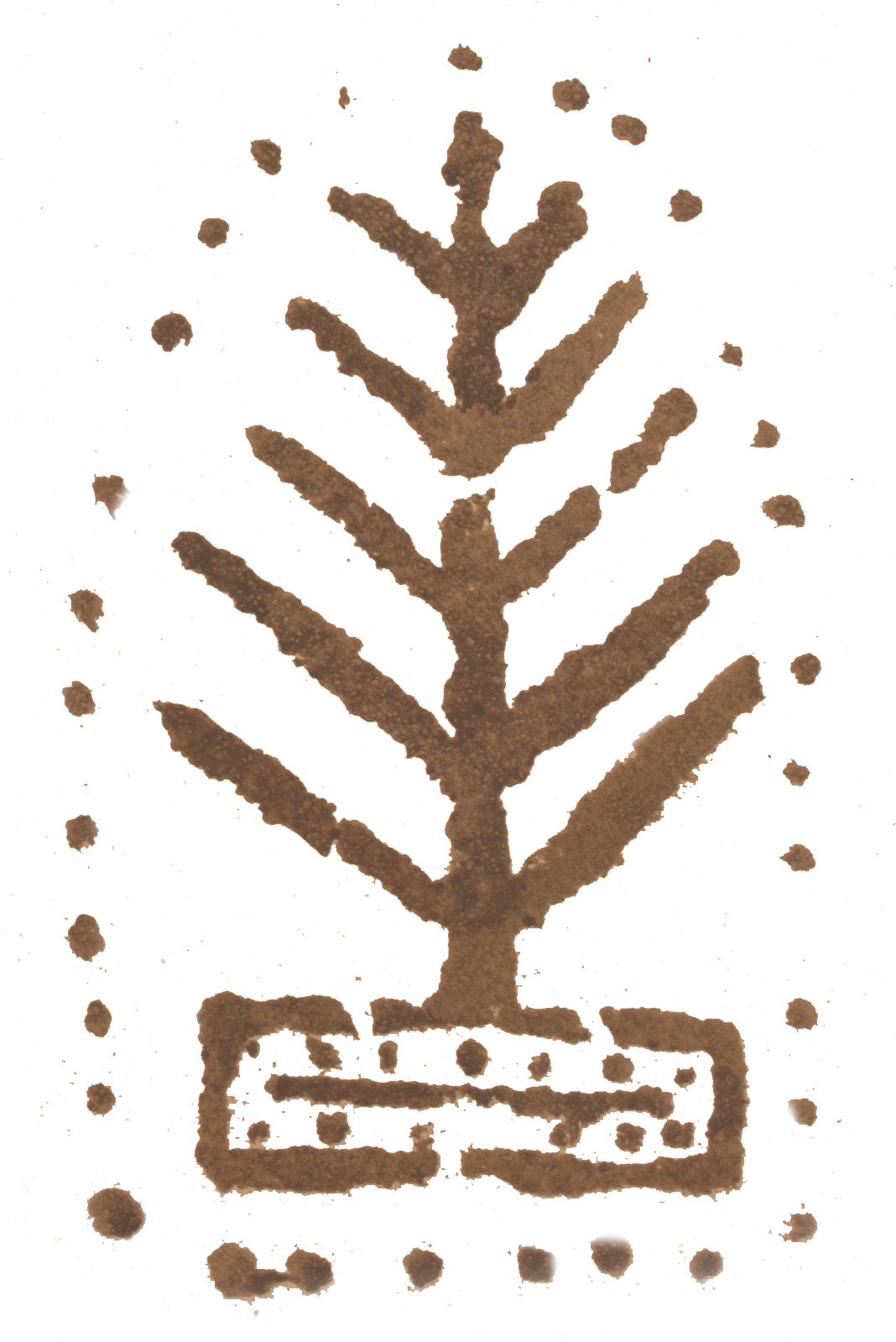 Work, recreation, and unforgettable experiences
Combine work and relaxation with extraordinary local attractions
From experience, we know that the best approach is to combine work with recreation, so we will help organize activities in the area, such as.:
ride with railbikes
crafting workshops
ride on a gondola railway over the Solina Dam
cruise on a ship on Lake Solina
brewery tour combined with beer tasting.
pontoon rafting
off-road adventures or glider flights.
We take care of the catering – we prepare meals on-site, freshly made every day. Our cuisine is homemade and regional. Please feel free to contact us – we will gladly answer your questions and provide comprehensive assistance in organizing your stay.